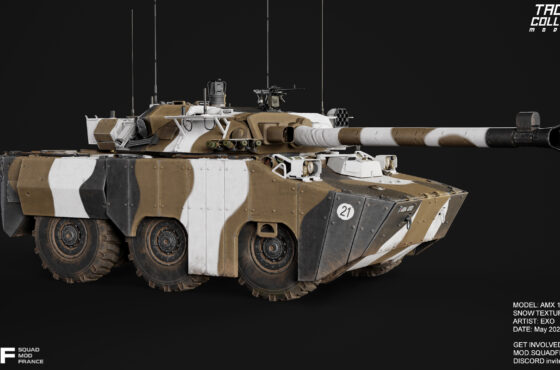 FEATURE Updated HK417 SFX with AUS SFX Updated HK417's textures Updated PUMA / VAB / VBCI / LECLERC / AMX 's textures Added CAIMAN UN camo Added snow camo for GBC / LECLERC / VBCI / VAB / MO120 Replaced M2 barrel for a more accurate version used by French army Added specific repair station...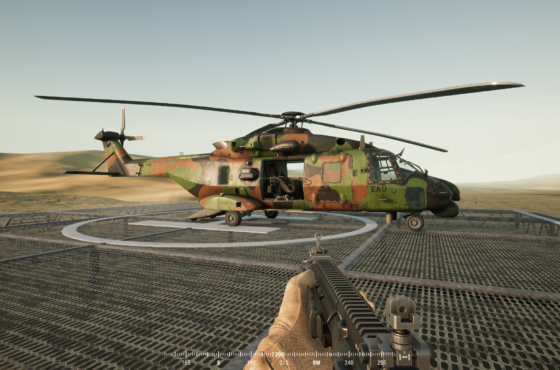 FEATURE Added AUS faction : Sumari Seed v2, Anvil AAS v2, Kokan RAAS v1, Tallil AAS v1 BALANCE Added Observatory tower to FRA Added Snow camo for FRA deployables AR and MG FRA kits are limited to 1 mag when respawning Updated vanilla factions with the new deployables Updated FRA VFX to new Squad VFX...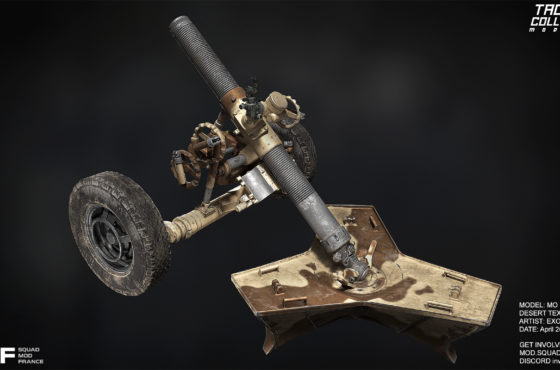 FEATURE MO120 in the Jensens Range is in desert camo BUGS Fixed fire glith in 3p when prone or crounch with FAMAS Changed amount of ammo to 50 instead of 600 for the AMX-10 Fixed no dmg with Frag or HE with AMX-10 Fixed no SFX when zooming in the AMX-10 CMD seat Fixed pilots...