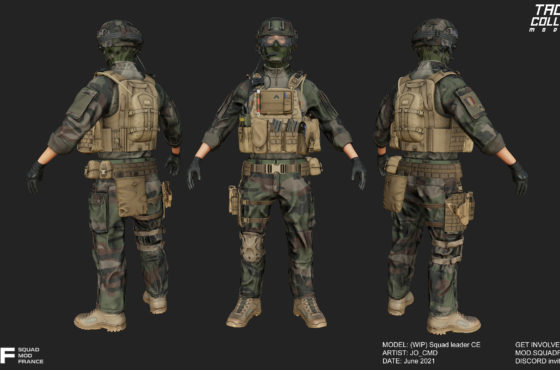 Hey Squaddies! First we would like to thank you for contributing to the pot for JO_CMD's new PC. Thanks to your help, we managed to get 900€. JO will be able to get his dream 3D PC, you're the best <3 ! The development of the mod keeps going well and the progress on models...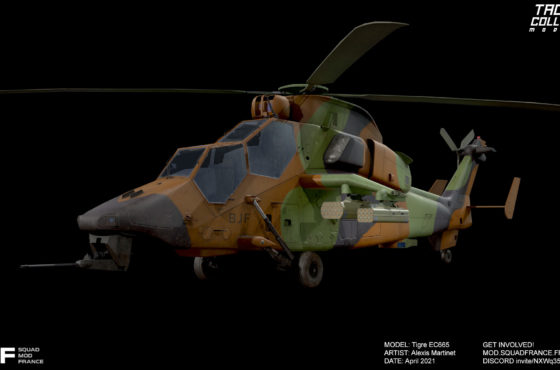 Hey Squaddies! Most of you are probably already aware… Last month, the big day has finally come, and the mod is at last available in the Steam Workshop! https://steamcommunity.com/sharedfiles/filedetails/?id=2198088821 The French Faction mod contains both 2010 and 2020 versions of the French Army. Both are playable on Jensen's Range and on various layers. We would...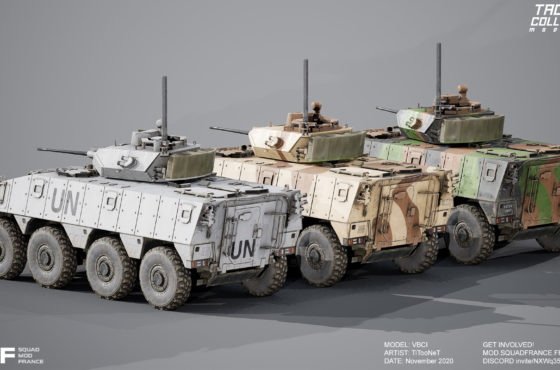 BUGS Fixed VBCI not taking damage from AT/TWO when hit in speficic area, removed VBCI cage from layers Knows bug Animation for FAMAS bayonnet are missing GBC desert camo contains several errors When changing range with FAMAS UGL, the FAMAS attachment does not follow these change Some pose in the roleout shows clipping with some...