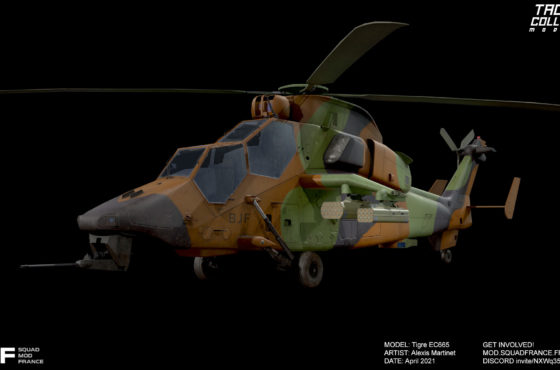 Hey Squaddies! Most of you are probably already aware… Last month, the big day has finally come, and the mod is at last available in the Steam Workshop! https://steamcommunity.com/sharedfiles/filedetails/?id=2198088821 The French Faction mod contains both 2010 and 2020 versions of the French Army. Both are playable on Jensen's Range and on various layers. We would...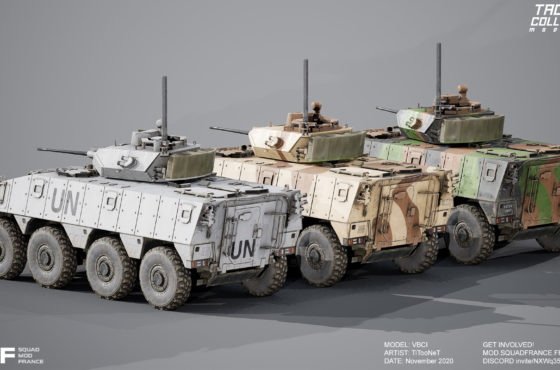 BUGS Fixed VBCI not taking damage from AT/TWO when hit in speficic area, removed VBCI cage from layers Knows bug Animation for FAMAS bayonnet are missing GBC desert camo contains several errors When changing range with FAMAS UGL, the FAMAS attachment does not follow these change Some pose in the roleout shows clipping with some...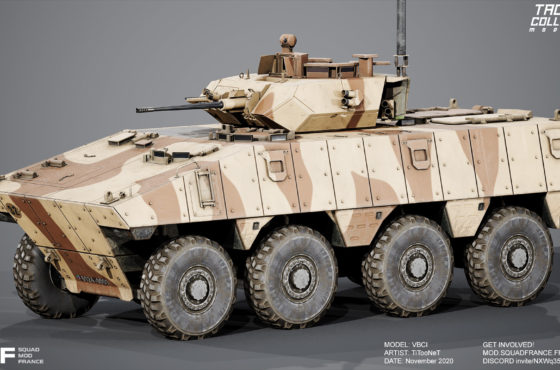 FEATURE Added accepted commander VO Updated all armor mesh of vehicles + wreck col to the new squad component (SQArmor) Wreck VBCI will show cage if the destroyed VBCI was a caged version FRA20 got Glock 17 (GB) instead of PA MAC and PAMAS Added New antenna to VAB Added 600m coax mark for VBCI...