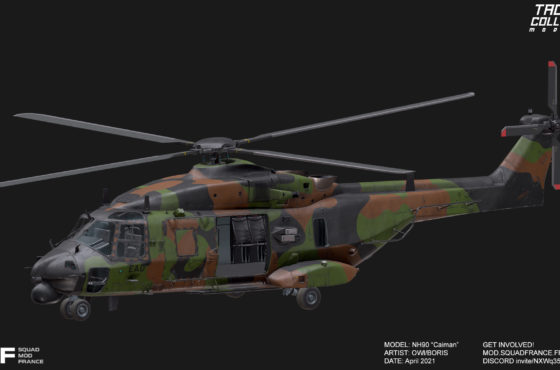 Mod link change Due to Steam's limitation who don't allow to change ownerset of a mod, we have to push our mod on as a new one on our Tactical Collective Steam account (previous version of the mod was push on our développer Steam account Medinar). The mod push on Tactical Collective is also considered...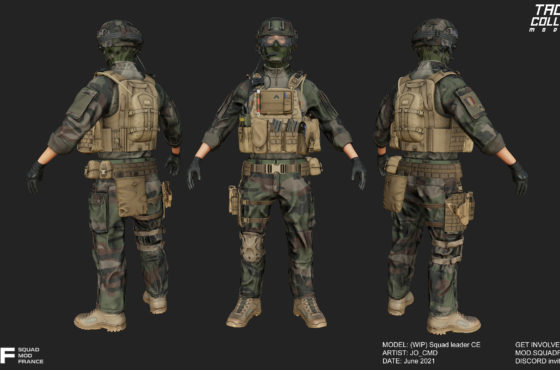 Hey Squaddies! First we would like to thank you for contributing to the pot for JO_CMD's new PC. Thanks to your help, we managed to get 900€. JO will be able to get his dream 3D PC, you're the best <3 ! The development of the mod keeps going well and the progress on models...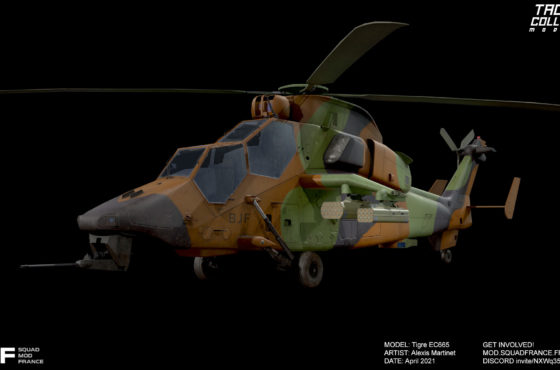 Hey Squaddies! Most of you are probably already aware… Last month, the big day has finally come, and the mod is at last available in the Steam Workshop! https://steamcommunity.com/sharedfiles/filedetails/?id=2198088821 The French Faction mod contains both 2010 and 2020 versions of the French Army. Both are playable on Jensen's Range and on various layers. We would...