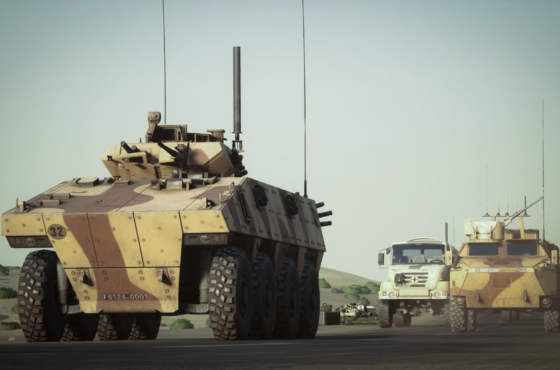 FEATURE Added mesh + rotation for the CAIMAN CMD CCTV BALANCE Reduced pitch of the CAIMAN CMD CCTV to [20:-85] instead of [30;-85] BUGS Fixed TIC not falling upon death Fixed missing asset in Narva layers Fixed UN badge floating in 1p view Fixed Warning spam log when using CAIMAN CMD CCTV KNOWN BUGS Animation...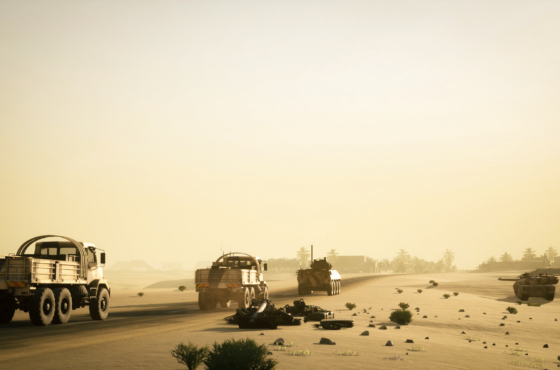 Compatibility with Squad v3.3 MISC Removed front VFX when firing with the MILAN, smoke hide the projectile Updated eotech 552 textures, darker Updated Minimi MK3 textures, less glossy Added description for the SCAR-H PR BUGS Increased albedo of the Minimi MK3 (better quality) Fixed Minimi MK3 ADS not aligned with sight Fixed missing SJ4 for...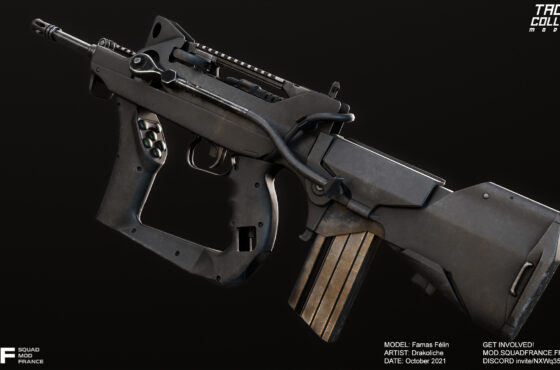 FEATURE Added minimi MK3 as AR main weapon for FRA 20 Added mortar grid calculator, calculator is shown in the bottom left of ui mortar (under the firetable) Added mortar/target height difference management for FRA mortar (X + scroll to change the value) Added SCAR-H PR for FRA20 trough a new marksman kit, SFX fire...