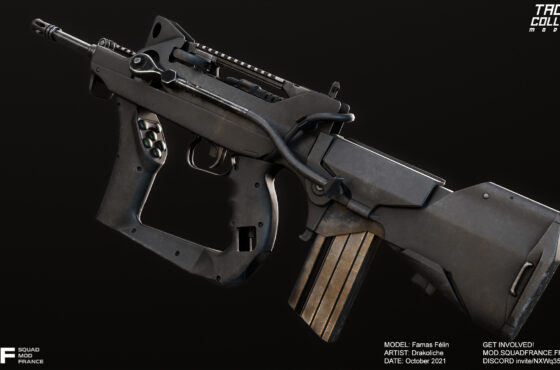 FEATURE Added minimi MK3 as AR main weapon for FRA 20 Added mortar grid calculator, calculator is shown in the bottom left of ui mortar (under the firetable) Added mortar/target height difference management for FRA mortar (X + scroll to change the value) Added SCAR-H PR for FRA20 trough a new marksman kit, SFX fire...
FEATURE Added Goosebay seed layer, FRA vs USMC Updated mod to squad V3.0 BALANCE Increased GBC suspension absorption, less prone to roll Increased understeer effect for the GBC Remove some physic bloc on the GBC to reduce bumpy effect on rocks/bumps/tree Changed GBC gear setup with speed value insted of gear ratio Replaced 1 UH60...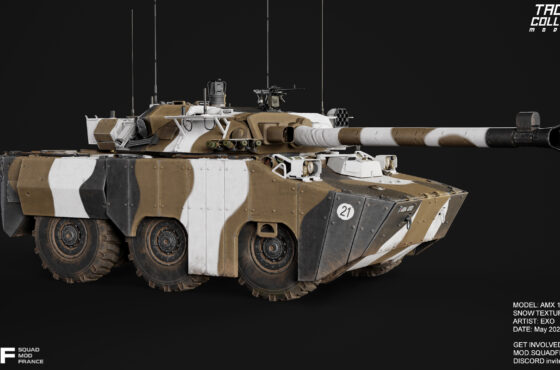 FEATURE Updated HK417 SFX with AUS SFX Updated HK417's textures Updated PUMA / VAB / VBCI / LECLERC / AMX 's textures Added CAIMAN UN camo Added snow camo for GBC / LECLERC / VBCI / VAB / MO120 Replaced M2 barrel for a more accurate version used by French army Added specific repair station...