FEATURE Added Goosebay seed layer, FRA vs USMC Updated mod to squad V3.0 BALANCE Increased GBC suspension absorption, less prone to roll Increased understeer effect for the GBC Remove some physic bloc on the GBC to reduce bumpy effect on rocks/bumps/tree Changed GBC gear setup with speed value insted of gear ratio Replaced 1 UH60...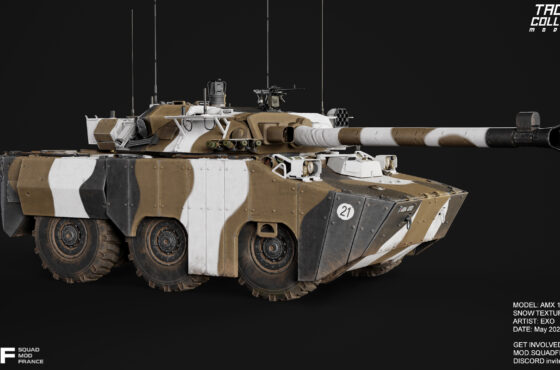 FEATURE Updated HK417 SFX with AUS SFX Updated HK417's textures Updated PUMA / VAB / VBCI / LECLERC / AMX 's textures Added CAIMAN UN camo Added snow camo for GBC / LECLERC / VBCI / VAB / MO120 Replaced M2 barrel for a more accurate version used by French army Added specific repair station...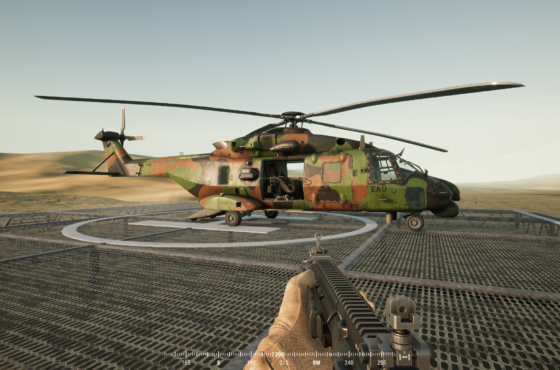 FEATURE Added AUS faction : Sumari Seed v2, Anvil AAS v2, Kokan RAAS v1, Tallil AAS v1 BALANCE Added Observatory tower to FRA Added Snow camo for FRA deployables AR and MG FRA kits are limited to 1 mag when respawning Updated vanilla factions with the new deployables Updated FRA VFX to new Squad VFX...