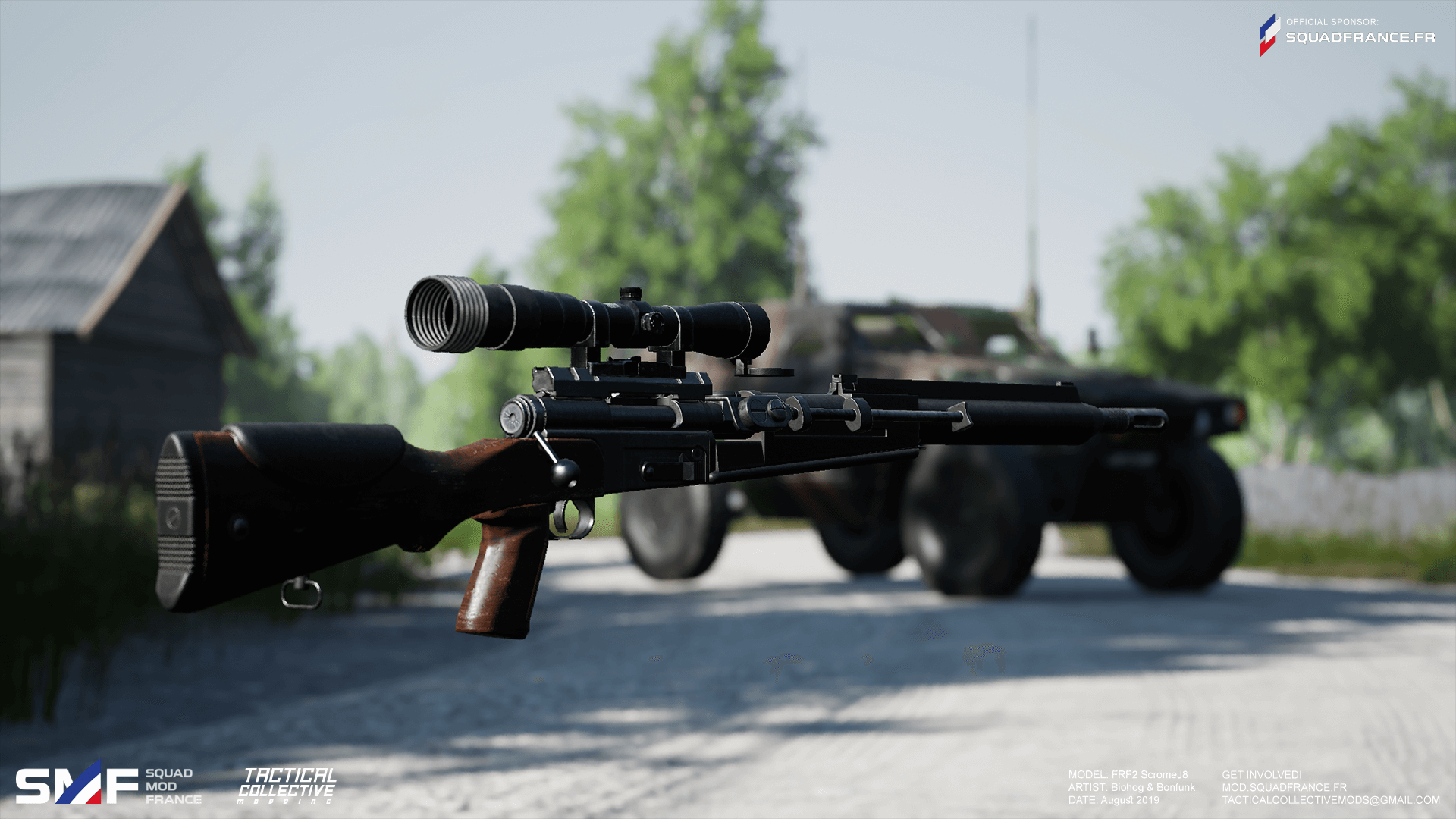 Hey squaddies!
An important update from OWI just arrived : Modding 2.0, as well as the arrival of the DLC. It's time to give you somes news of SMF too !
We have been silent last months, but don't worries : Tactical Collective still work on SMF, and we have never been so close to a first release ! As you will see, the team worked hard on ours maps and our French contents for Squad. Let's see it.
Douentza map, by Legion

Legion is improving his huge map for months, again and again, and it was the moment to continue testing our models and especially the vehicules. Nexus made a great work by programming them, and be sure that he will make them perfectly operable.
As you can also see, some modifications have been added to armoured.
New Anti-RPG cage for the VBCI. And a Cal.50 Turret for the VBL. The VBL will also have a 7.62 version, coming soon.
FRF2, by BioHog
The Scrome J8 optic was originally made for the HK417 which is mounted with Picatinny Rail. We will modify it later to be perfectly adapted to the FRF2.
You can find BioHog's artstation with an interactive 3D view of the rifle here: https://biohog.artstation.com/projects/QzRPP8 .

KaB from OffWorld Industries studio is still in charge of animation, and will make this sniper Rifle playable soon.

French Forest Map, by Xander
Xander is now working on capture zones, routes and flags on his map. We should fight in french landscapes in few time !
Animations, by KaB
French Grenade was designed months ago, and now KaB has animated it brightly.
KaB also worked on different weapons during last months, especially to fix optics on the FAMAS F1 and animate the rifle grenade APAV.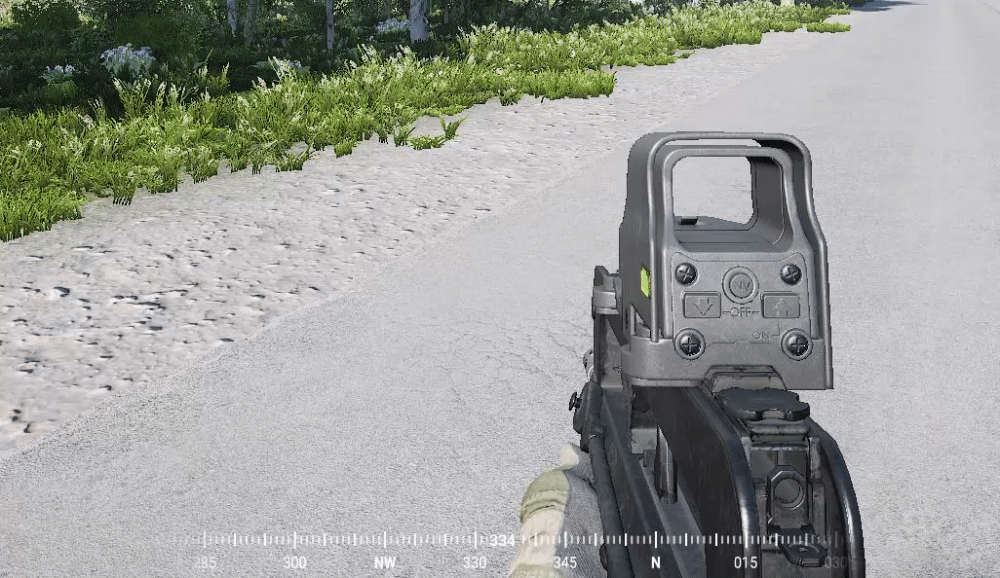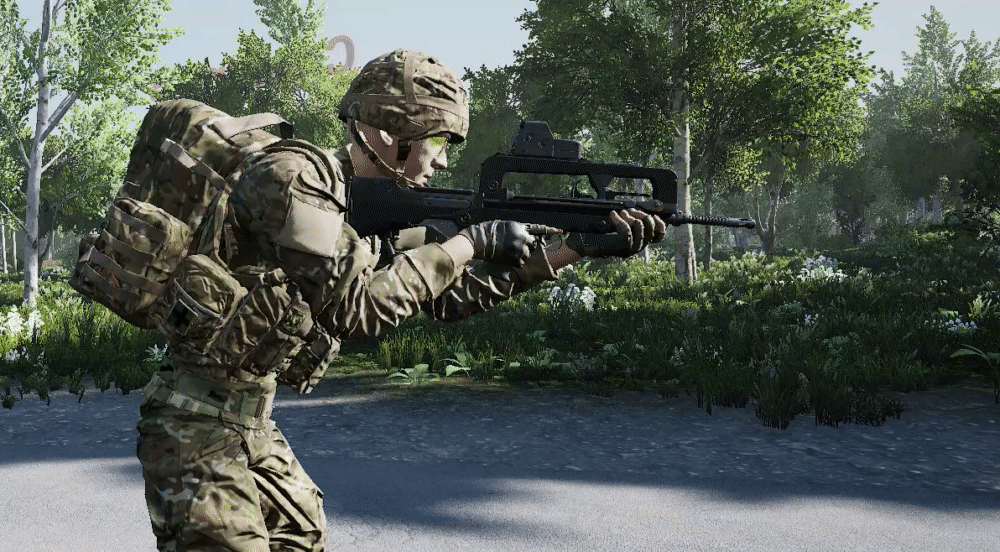 As always, thank you for you support, thank you for your patience and tolerance ! Keep in mynd that we are always confident to release this mod and offer you a new gameplay experience in Squad !
PS: No interview this time ! Sorry my dear friends, but we struggled with time and I will make sure to write one for next WIP, as soon as possible 😉 – Lokenn.
Support the mod and the modders:
ModDB:

Youtube (Baby_James):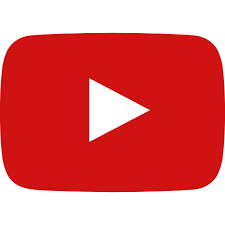 LinkedIn: